Tempo Traveller Hire on rent Badrinath
Drc Services Pvt. Ltd. Providing All Type Luxury and Non Luxury Tempo Traveller Rental Service Since 2010 in Badrinath, Uttrakhand . We Believe Only In Client Satisfaction By Providing All Committed and Traveler Need full Services During His Journey Because we Know Well If Client will be Fully Satisfied Then They will 100% Recommended us in All Known Peoples. Tempo Traveller Hire in Badrinath tour we arrange on rent as per required members Tempo Traveller.
These supplementary Tempo Travellers Badrinath are best unsuitable to Travellers for rent because we are particular in regulated by best services to you for your tour by tempo Travellers in Badrinath. If you are arranging for a tour from Delhi to Badrinath, we can provide you best suited tempo Traveller on rent at Badrinath. We can arrange a Tempo for your tour according to the number of person you are traveling together.
We provide all types of tempo like A/C and non A/C are also available. Tempo Traveller in Badrinath is mostly use for family and group tour packages and tempo is best option for satisfaction and secure journey. If you are going on long trips, Tempo Traveller is the best experience.
Tempo Traveller Features
All Push Back Seat
Music System with DVD Players and LCD
AC or NON AC Tempo Traveller Available
Neat and clean white seat cover
Wi Fi 3G 4G Speed Internet Services
Mineral Water
Local Guide with Good Knowledge.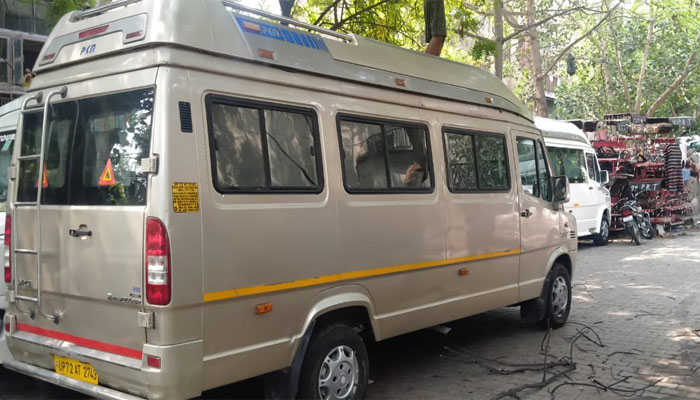 9 Seater Tempo Traveller Hire
Seat : 8 Passengers + 1 Driver
Facility : Ac, Mic, Pushback Seat Music
Fare Per Km : 15/-
Driver Charges : 300/- (Per Day)
Enquiry Now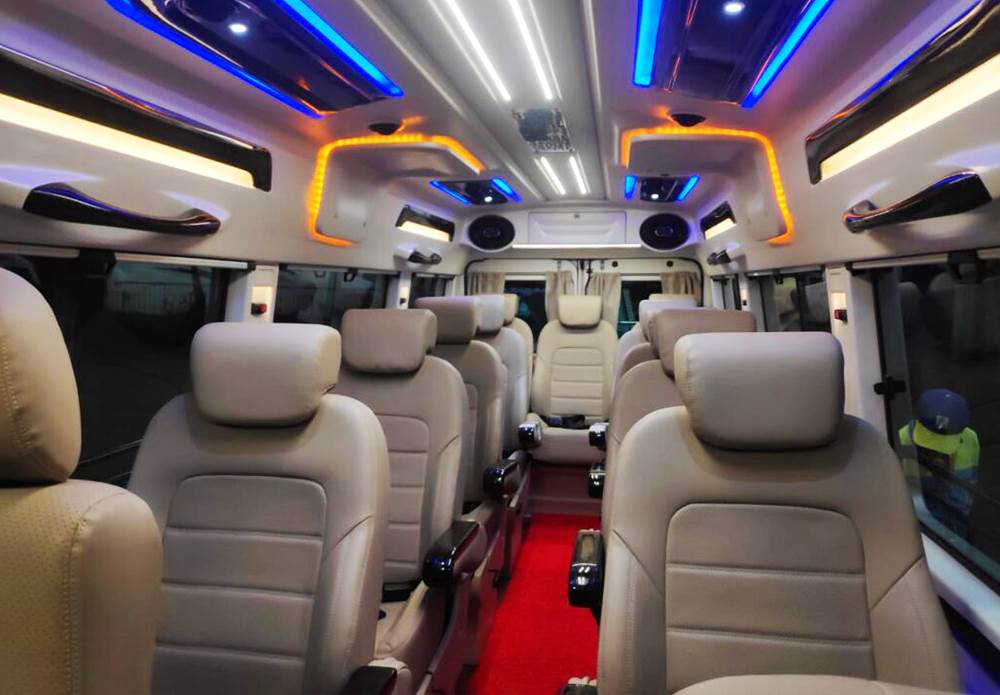 12 Seater Tempo Traveller Hire
Seat : 11 Passengers + 1 Driver
Facility : Ac, Mic, Pushback Seat Music
Fare Per Km : 16/-
Driver Charges : 300/- (Per Day)
Enquiry Now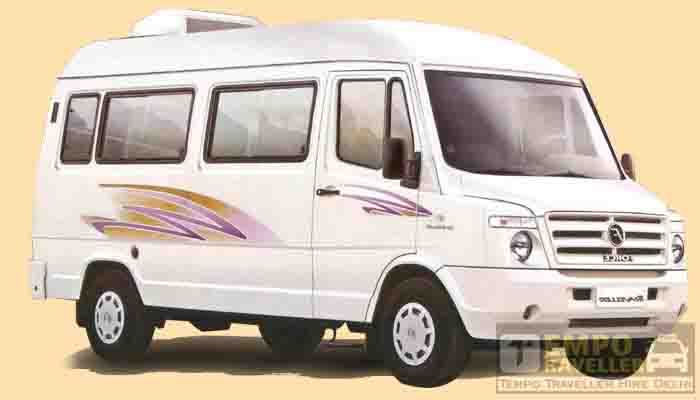 15 Seater Tempo Traveller Hire
Seat : 14 Passengers + 1 Driver
Facility : Ac, Mic, Pushback Seat Music
Fare Per Km : 18/-
Driver Charges : 300/- (Per Day)
Enquiry Now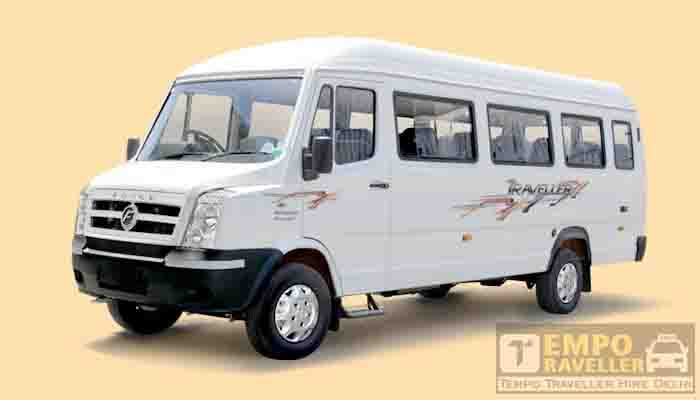 18 Seater Tempo Traveller Hire
Seat : 17 Passengers + 1 Driver
Facility : Ac, Mic, Pushback Seat Music
Fare Per Km : 20/-
Driver Charges : 300/- (Per Day)
Enquiry Now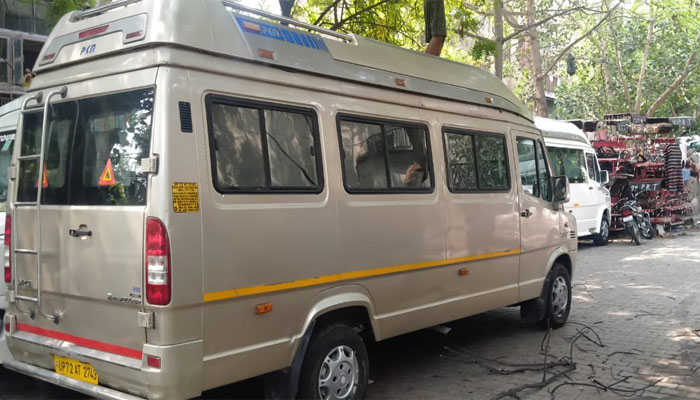 7 Seater Tempo Traveller Hire
Seat : 6 Passengers + 1 Driver
Facility : Ac, Mic, Pushback Seat Music
Fare Per Km : 14/-
Driver Charges : 300/- (Per Day)
Enquiry Now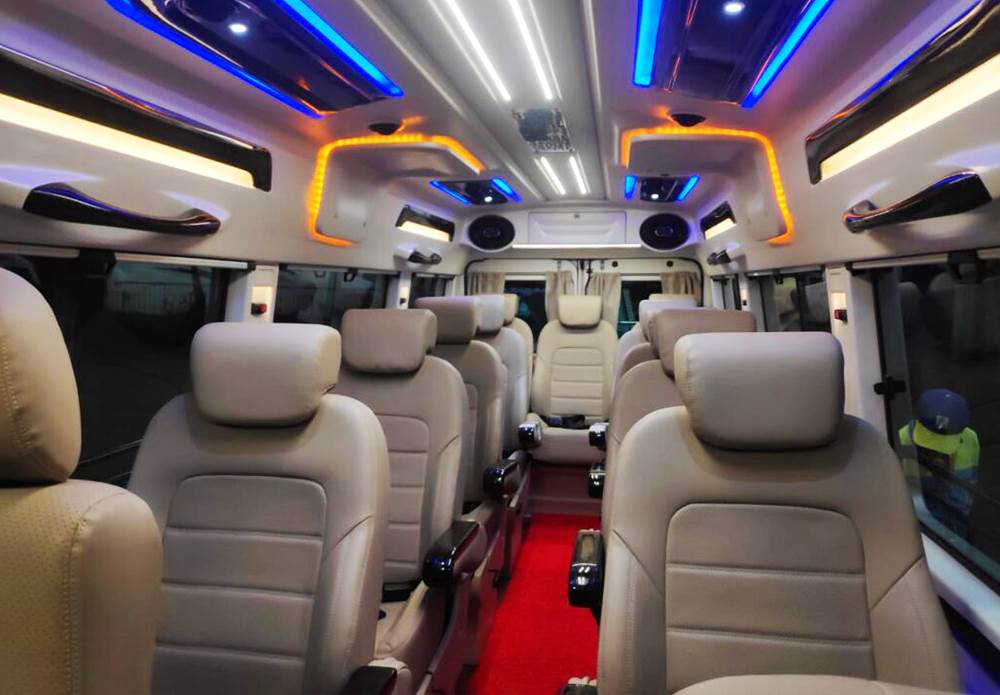 8 Seater Tempo Traveller Hire
Seat : 7 Passengers + 1 Driver
Facility : Ac, Mic, Pushback Seat Music
Fare Per Km : 14/-
Driver Charges : 300/- (Per Day)
Enquiry Now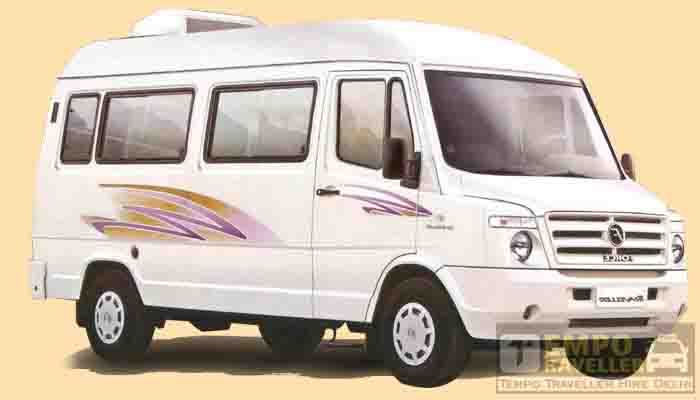 10 Seater Tempo Traveller Hire
Seat : 9 Passengers + 1 Driver
Facility : Ac, Mic, Pushback Seat Music
Fare Per Km : 15/-
Driver Charges : 300/- (Per Day)
Enquiry Now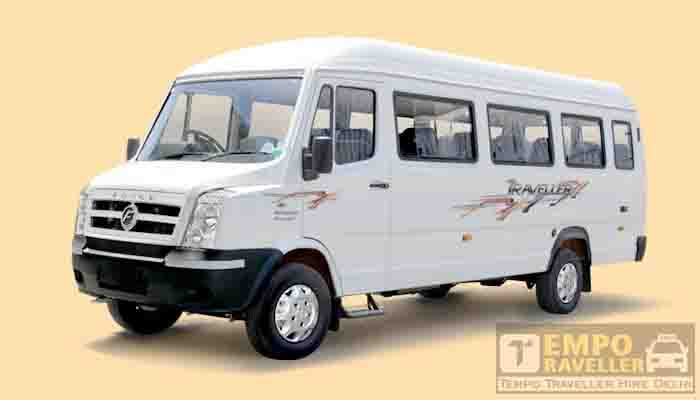 11 Seater Tempo Traveller Hire
Seat : 10 Passengers + 1 Driver
Facility : Ac, Mic, Pushback Seat Music
Fare Per Km : 16/-
Driver Charges : 300/- (Per Day)
Enquiry Now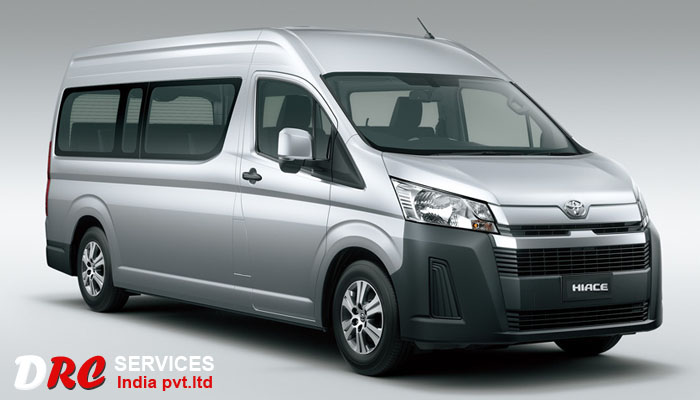 Toyota Hiace Hire
Seat : 9 Passengers + 1 Driver
Full Day Local : (8Hrs) : Rs. 8500 /-
Extra Hrs : 500/-
Extra km : 55/-
Driver Charges : 500/- (Per Day)
Enquiry Now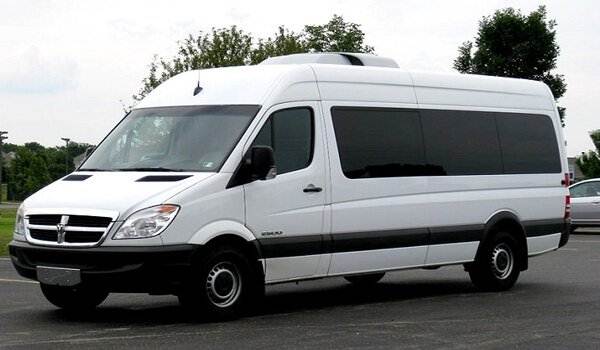 Mercedes Tempo Traveller Hire
Seat : 10 Passengers + 1 Driver
Full Day Local : (8Hrs) : Rs. 12500 /-
Extra Hrs : 1250/-
Extra km : 125/-
Driver Charges : 500/- (Per Day)
Enquiry Now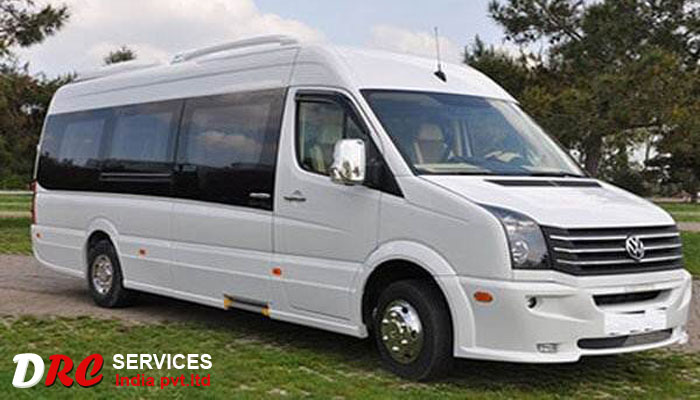 12 Seater Crafter Hire
Seat : 12 Passengers + 1 Driver
Full Day Local : (8Hrs) : Rs. 8000 /-
Extra Hrs : 500/-
Extra km : 60/-
Driver Charges : 500/- (Per Day)
Enquiry Now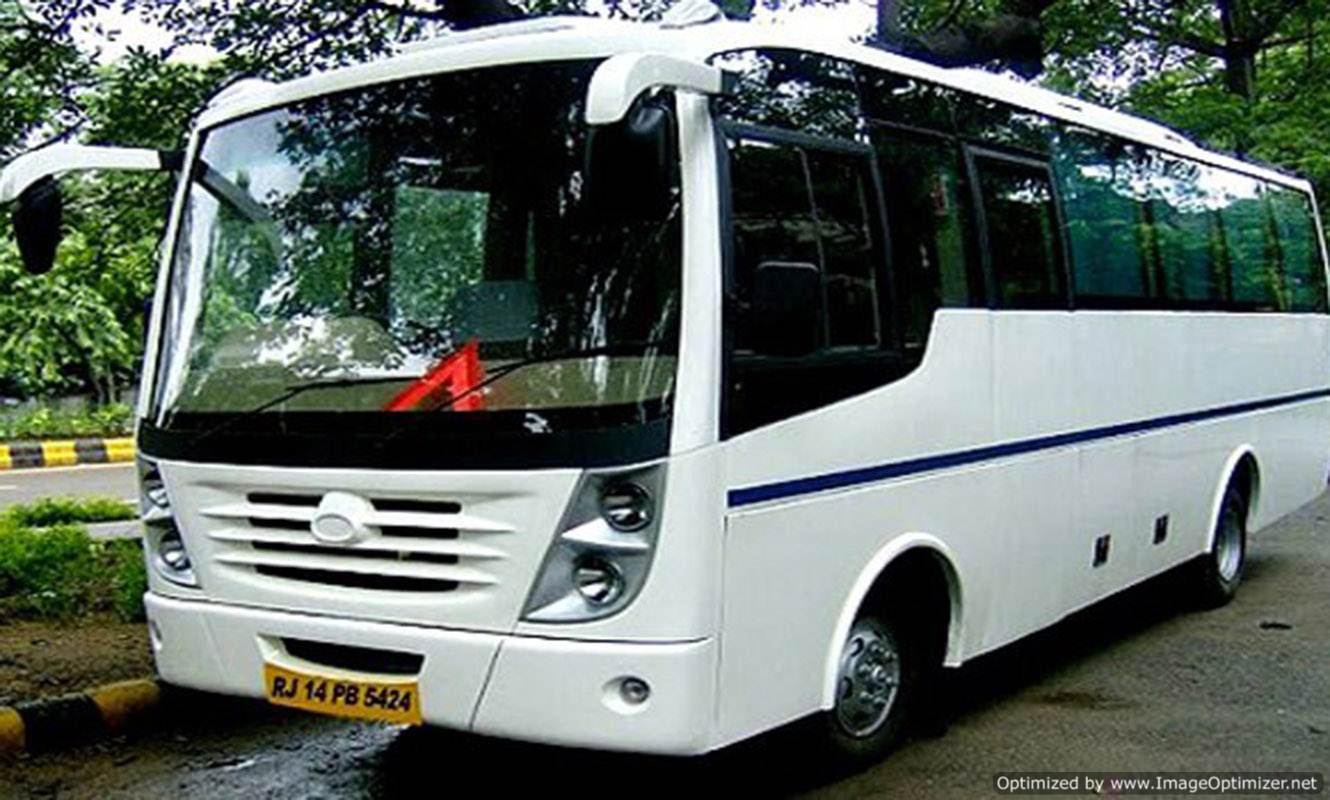 22 Seater Minibus Hire
Seat : 21 Passengers + 1 Driver
Full Day Local : (8Hrs) : Rs. 5500 /-
Extra Hrs : 600/-
Extra km : 32/-
Driver Charges : 600/- (Per Day)
Enquiry Now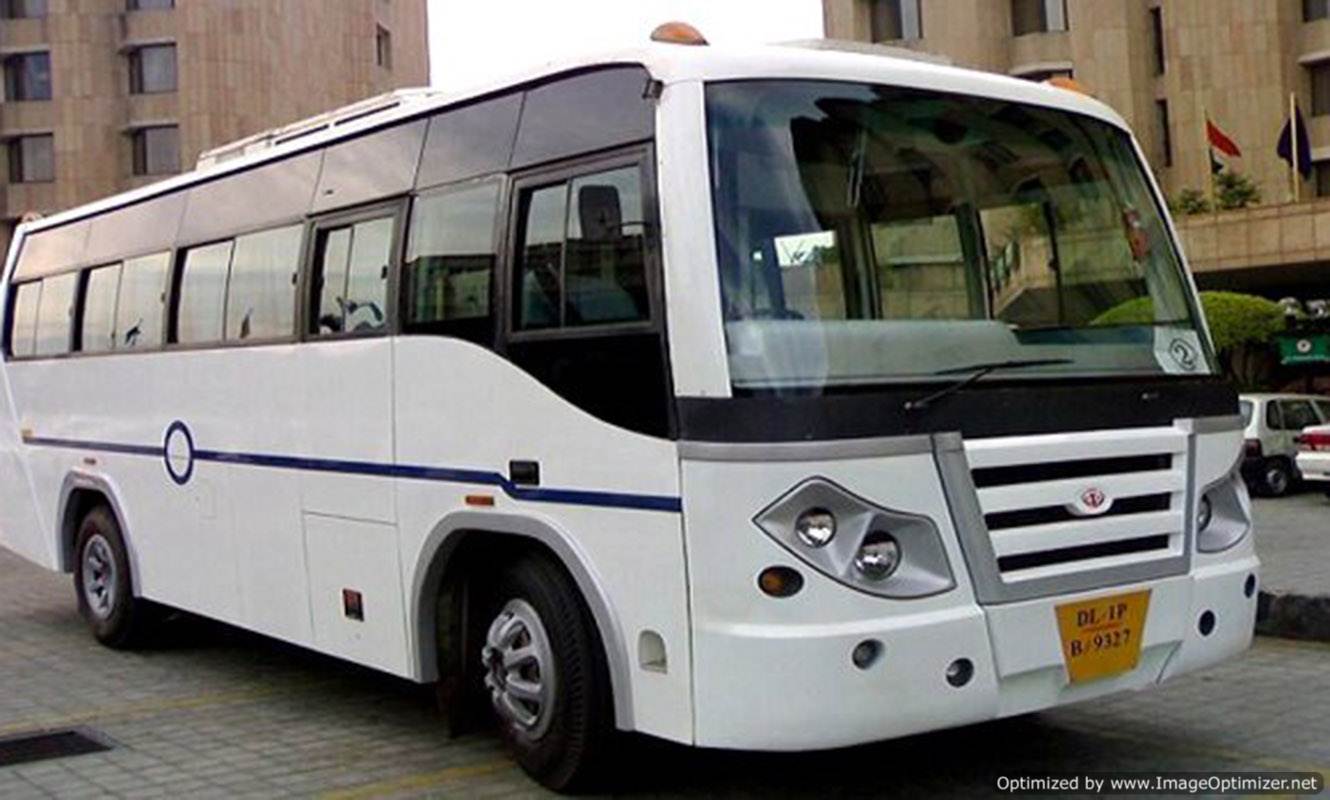 27 Seater Volvo Hire
Seat : 26 Passengers + 1 Driver
Full Day Local : (8Hrs) : Rs. 7500/-
Extra Hrs : 600/-
Extra km : 35/-
Driver Charges : 600/- (Per Day)
Enquiry Now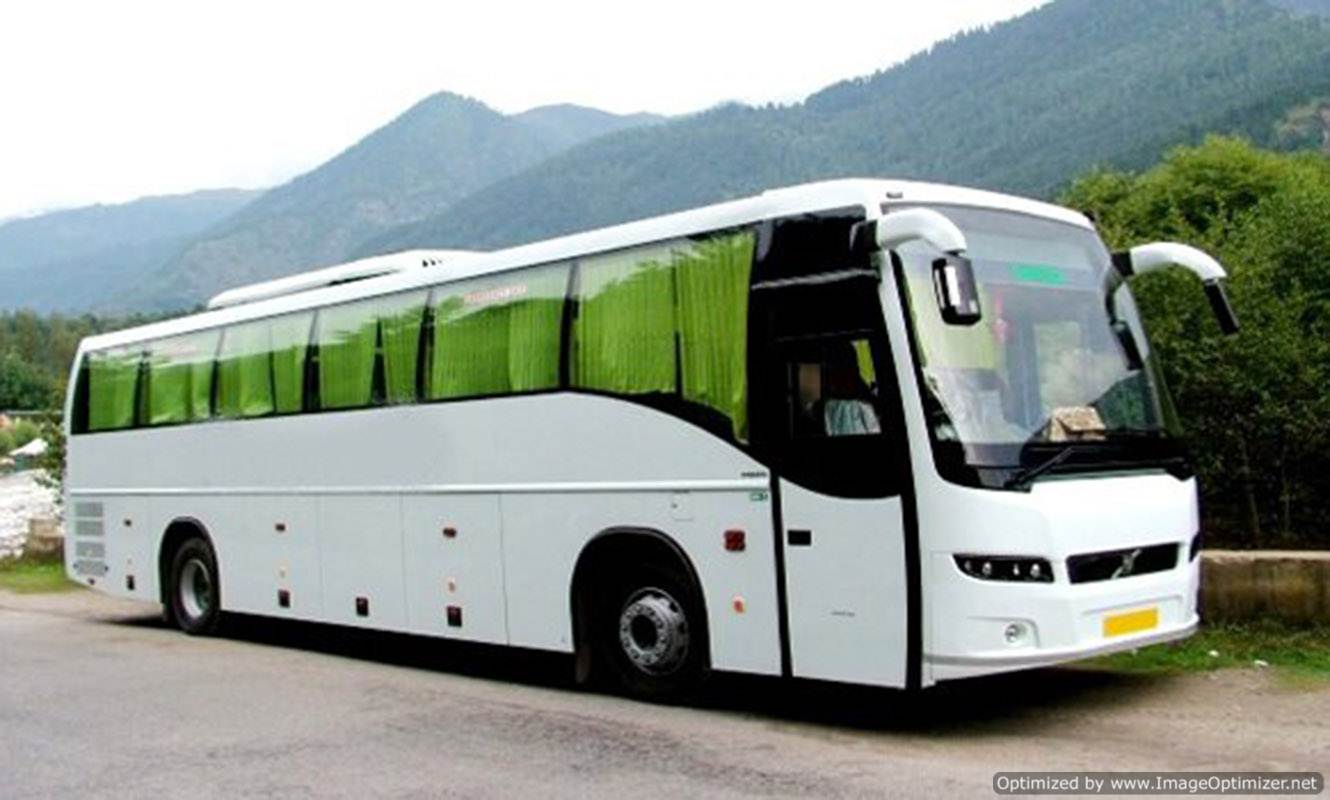 45 Seater Volvo Bus Hire
Seat : 45 Passengers + 2 Driver
Full Day Local : (8Hrs) : Rs. 10500 /-
Extra Hrs : 600/-
Extra km : 40/-
Driver Charges : 600/- (Per Day)
Enquiry Now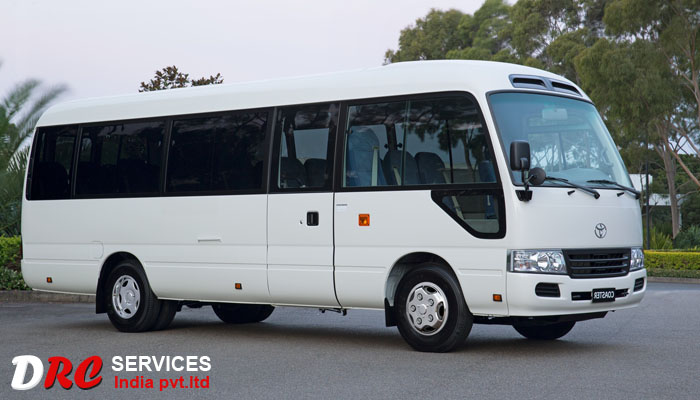 Toyota Coaster Hire
Seat : 16 Passengers + 1 Driver
Full Day Local : (8Hrs) : Rs. 7500 /-
Extra Hrs : 750/-
Extra km : 75/-
Driver Charges : 500/- (Per Day)
Enquiry Now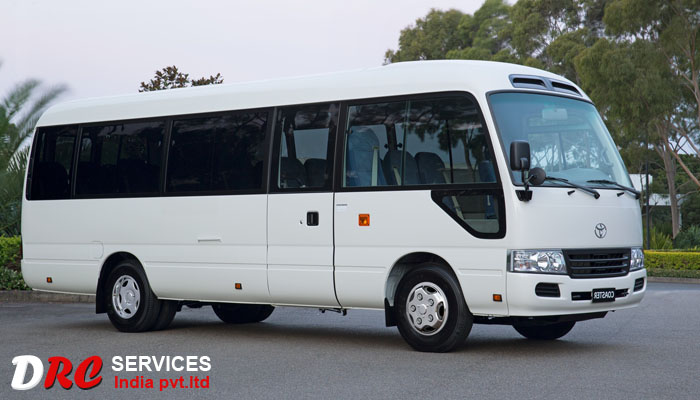 Toyota Coaster Hire
Seat : 16 Passengers + 1 Driver
Full Day Local : (8Hrs) : Rs. 7500 /-
Extra Hrs : 750/-
Extra km : 75/-
Driver Charges : 500/- (Per Day)
Enquiry Now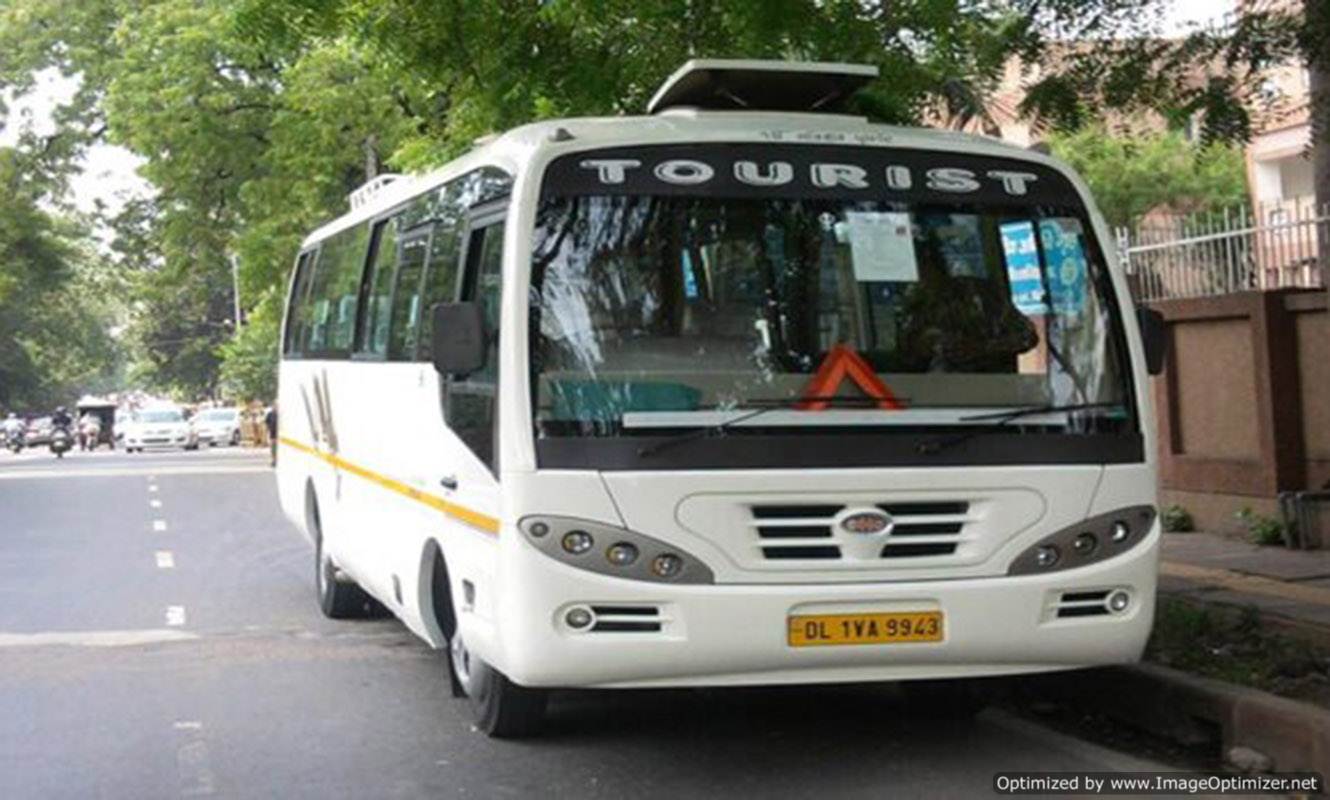 20 Seater Minibus Hire
Seat : 19 Passengers + 1 Driver
Full Day Local : (8Hrs) : Rs. 5000 /-
Extra Hrs : 600/-
Extra km : 28/-
Driver Charges : 500/- (Per Day)
Enquiry Now